Talking Time® 2: Who's your Master
October 18 @ 6:00 pm

-

7:00 pm

Free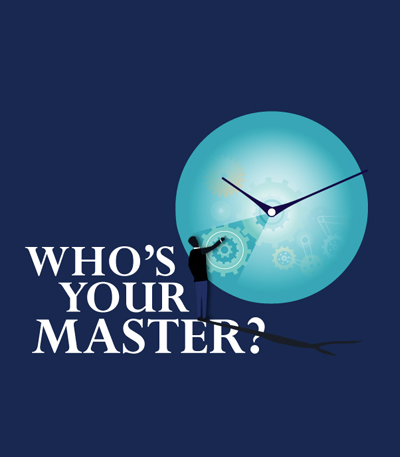 The panel, a symphony of watchmaking masters and their mentors, delved into the profound passage of knowledge across generations. From the stage emerged luminaries like Kari Voutilainen, guided by Parmigiani's restoration prowess, and Philippe Dufour, a torchbearer of Gabriel Locatelli's artistry at JLC. Their journeys echoed the delicate dance between tradition and innovation.
The resonance of Renaud/Papi's legacy was brought to life through the Grönefeld brothers, Stephen Forsey, Peter Speake, Tony De Haas, and Stepan Sarpaneva, exemplifying how mentorship ignites creativity. Meanwhile, FP Journe's grace flowed through Ludovic Ballouard and Rexhep Rexhepi, blending elegance with ingenuity. The narrative took an intriguing turn as Rexhep Rexhepi shared his journey, infusing Journe's finesse with Patek Philippe's finesse. Roger Smith, carrying George Daniels' mantle, added timeless tales of ingenuity.
The event's captivating finale was marked by Asaoka, a self-taught maestro, embodying the power of individual brilliance. As the panel concluded, a resounding commitment to fostering future horological talents through mentorship and collaboration echoed through the hall. "Who is your Master?" etchesd a profound realiszation that the art of watchmaking, much like the intricate mechanisms within timepieces, perpetually winds the threads of expertise and craftsmanship across generations.
Speaker:
Gary Getz (Famous American Collector)
Talking Time® 2: Who's your Master